TEAM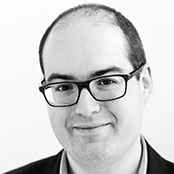 Vicent Pelechano, PhD
Group Leader
Vicent studied Biochemistry at the University of Valencia (Spain) where he also obtained a PhD. He joined EMBL (Germany) in 2009 as a postdoctoral fellow and became Staff Scientist in 2012. He is assistant professor at KI (MTC) and SciLifeLab Fellow since 2016.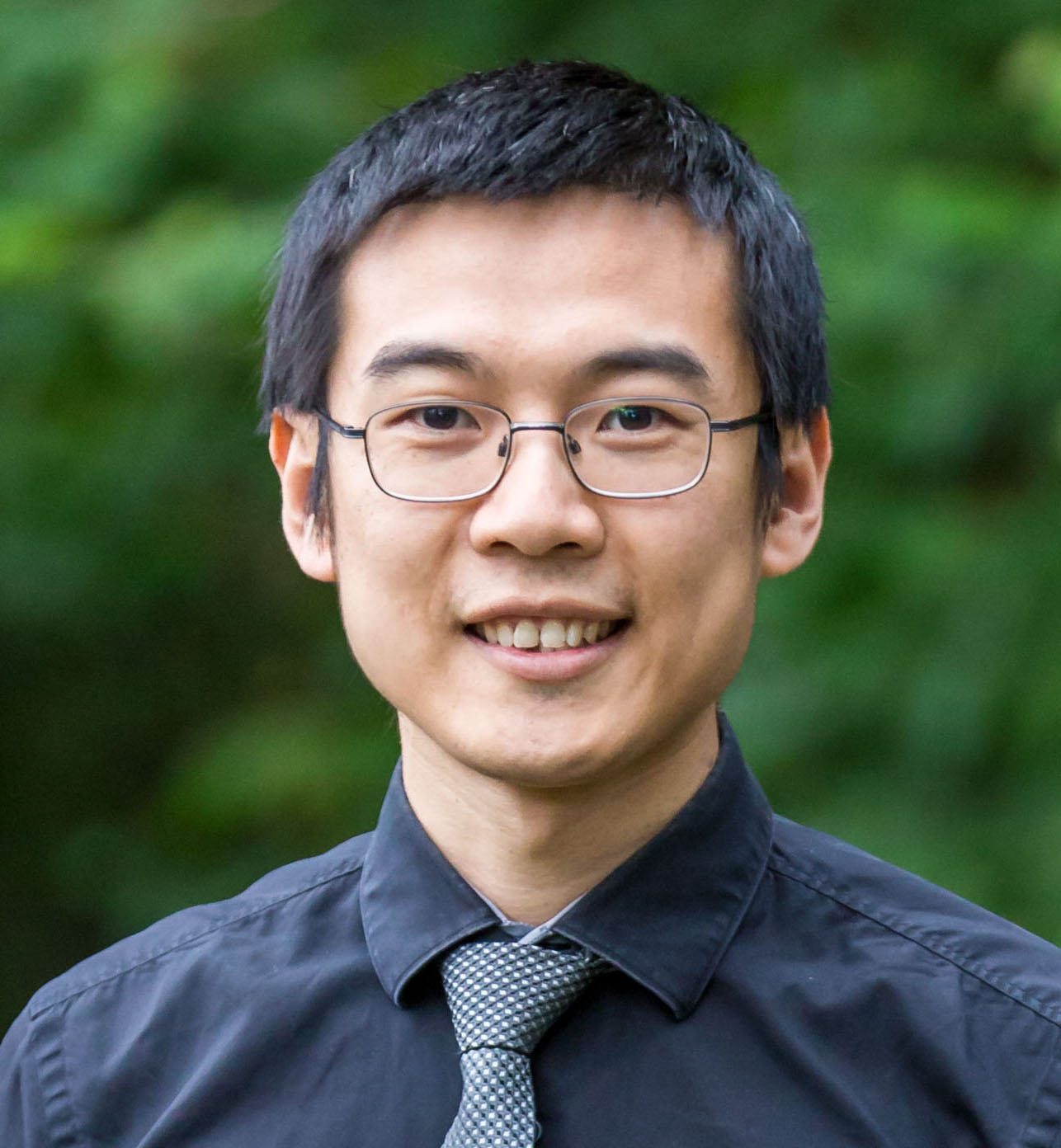 Bingnan Li studied in Shandong University (China). In 2012 he joined Karolinska Institutet where he obtained his PhD. He joined our lab in 2016.
Yerma Pareja
Summer student
Yerma is a student from the University of Sevilla (Spain) that joined us under the Erasmus+ program to learn NGS methods.