TEAM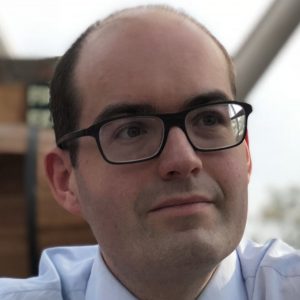 Vicent Pelechano, PhD
Group Leader
Vicent studied Biochemistry at the University of Valencia (Spain) where he also obtained a PhD. He joined EMBL (Germany) in 2009 as a postdoctoral fellow and became Staff Scientist. He is assistant professor at KI (MTC)since 2016 and SciLifeLab and Wallenberg Academy Fellow.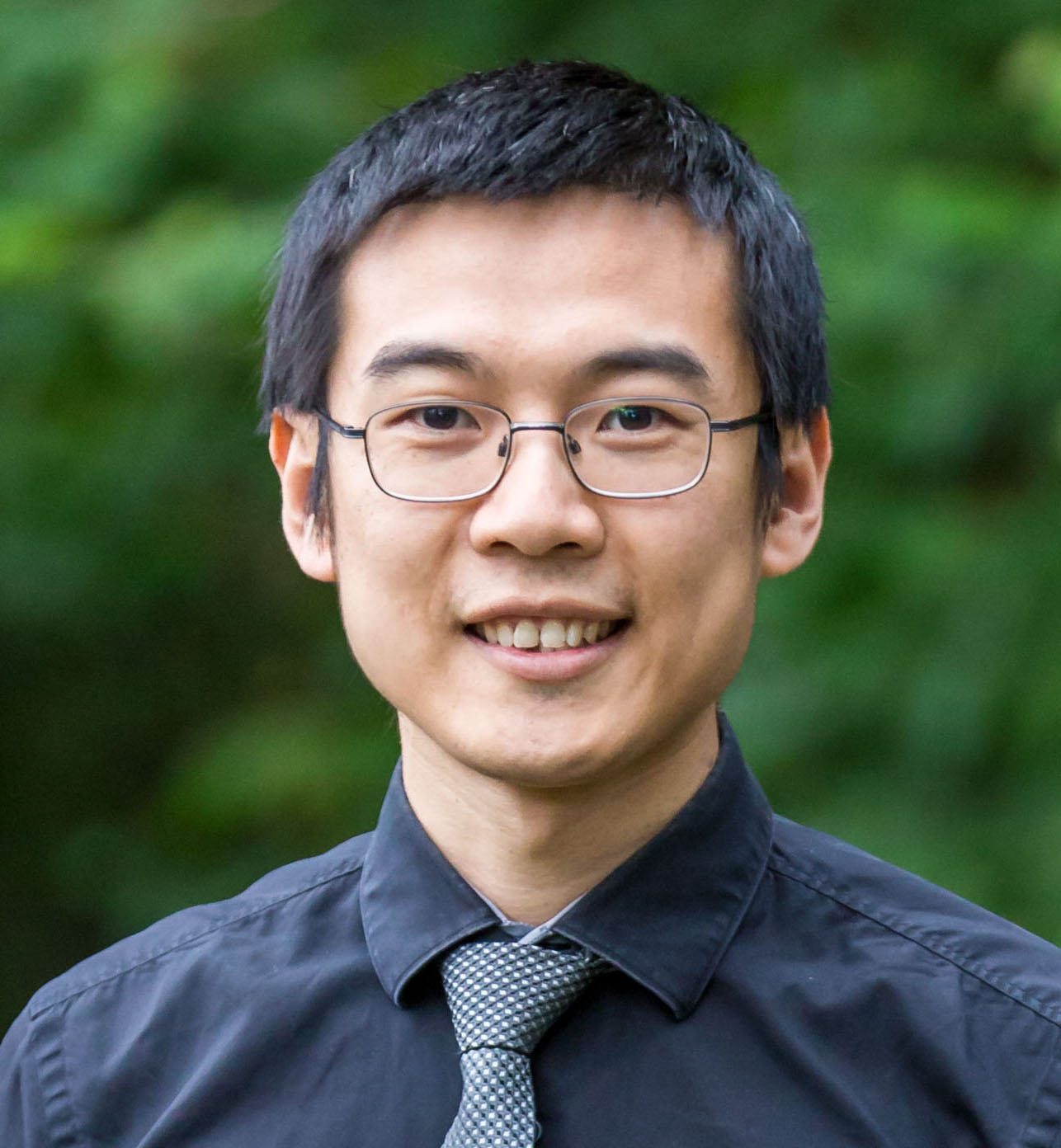 Bingnan Li studied in Shandong University (China). In 2012 he joined Karolinska Institutet where he obtained his PhD. He joined our lab in 2016.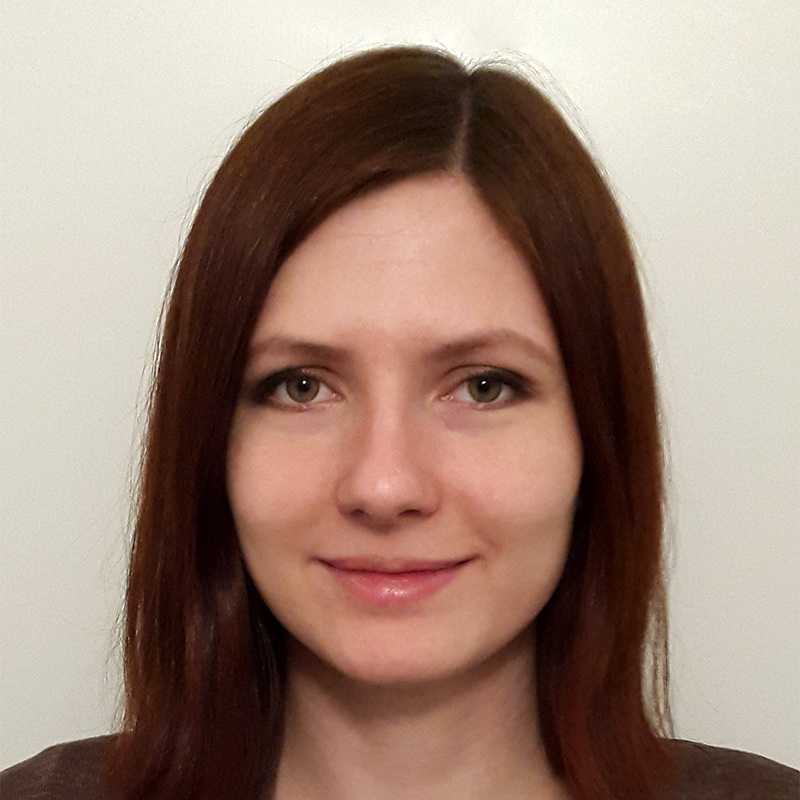 Alisa Alekseenko
PhD student
Alisa obtained a Master Degree in Biochemistry and Bachelor degree in Chemistry at Stockholm University. She joined our lab in Sep 2016.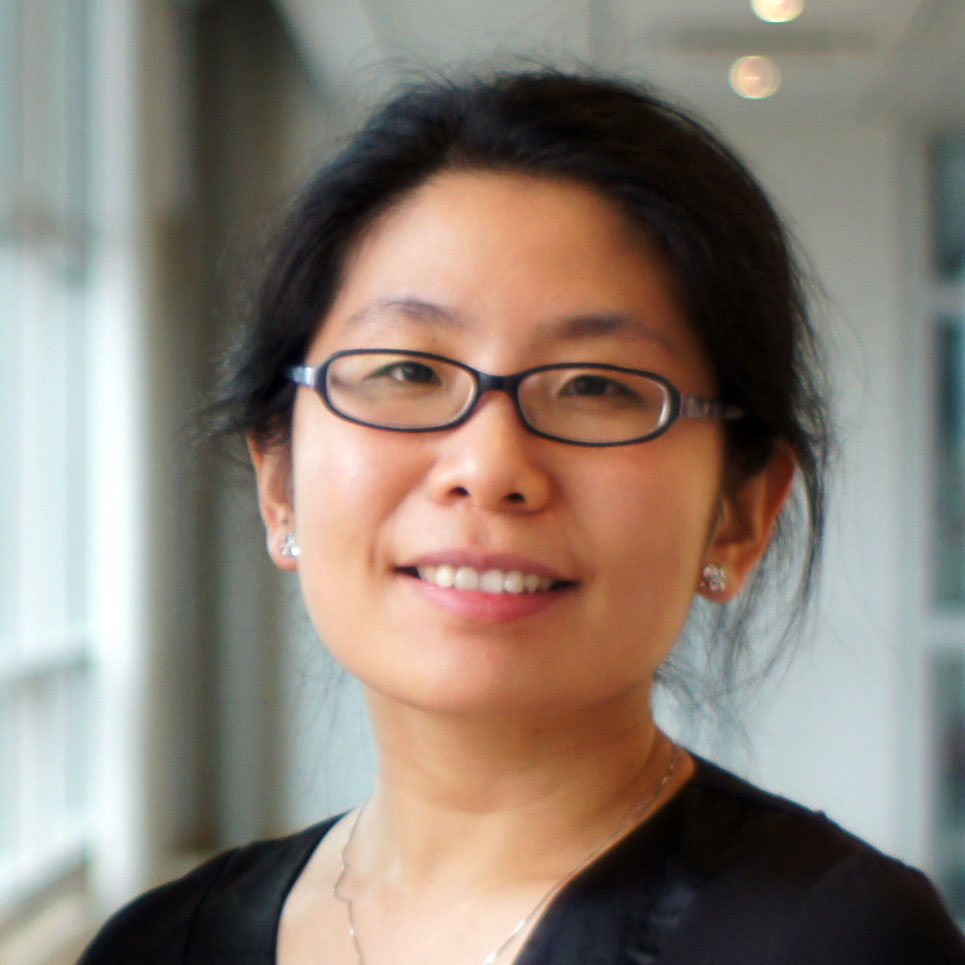 Jingwen Wang studied Bioinformatics in Tongji University (China) and Stockholm University. She obtained her PhD in Karolinska Institutet. She joined our lab in 2017.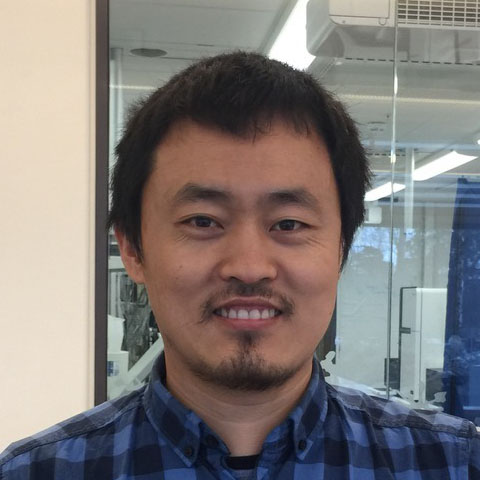 Xiushan Yin, PhD
Senior Research Specialist
Xiushan obtained his PhD in Cell Biology at the Beijing Institute of Radiation Medicine. He did his PostDoc at EMBL (Heidelberg) and worked as Senior Scientist at the University Clinic of Cologne and at the Max-Delbrück Center Berlin. He joined the lab in 2017.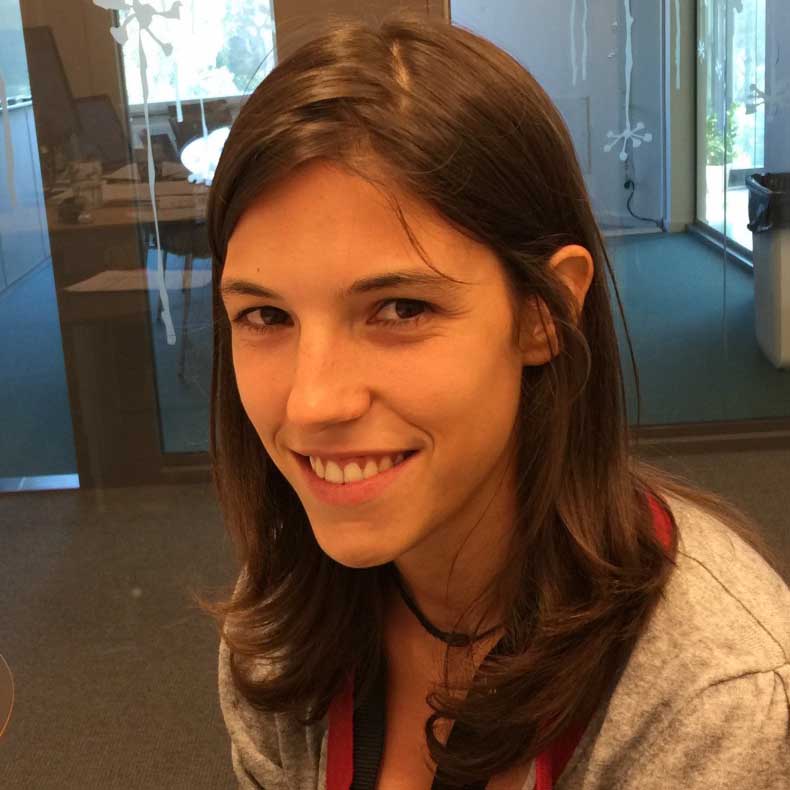 Yerma obtained a Master degree and Bachelor in Biomedicine by the University of Seville (Spain). She joined our lab on Sep 2017.
Yujie obtained a Bachelor and a Master degree in Viticulture and Enology at the Northwest A&F University (Shaanxi). She joined our lab in Oct 2017.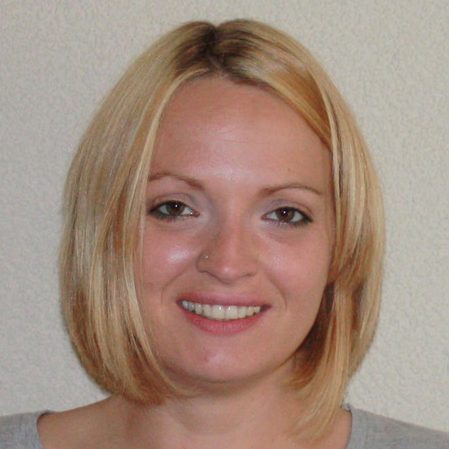 Susanne worked as research specialist at the Universities of Heidelberg, Arizona and Umeå. She obtained her PhD in at Umeå University. She joined our team in 2017.
Funding
We thank the suport that makes possible our research.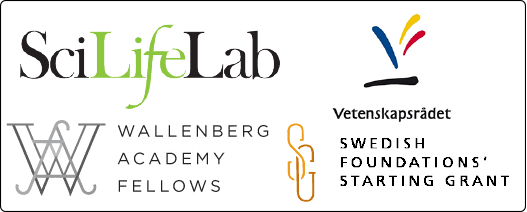 Latest news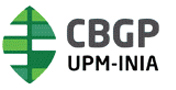 A good colleague of mine is starting a computational genomics group at the CBGP institute in Madrid. They focuses on the use and development of comparative (meta-)genomic methods to decipher what makes each organism and ecosystem unique. They study processes such as gene loss and duplication, speciation, functional conservation and horizontal gene transfer. For this, they Read more about Open positions at Jaime Huerta's lab at CBGP in Madrid[…]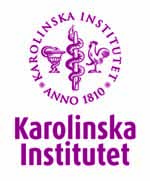 The Amgen Scholars Program at Karolinska Institutet (KI) is an opportunity for international and national undergraduate students to conduct research during 8 weeks in the summer at KI. Please find here information on how to apply to this exiting opportunity here: http://ki.se/en/education/amgen-scholars-program-at-karolinska-institutet Here some general information for the Amgen Scholar program. Application deadline:  February 1 Read more about Amgen Scholars Program at Karolinska Institutet[…]
Previous
Next