TEAM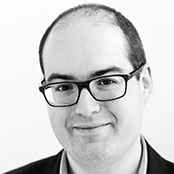 Vicent Pelechano, PhD
Group Leader
Vicent studied Biochemistry at the University of Valencia (Spain) where he also obtained a PhD. He joined EMBL (Germany) in 2009 as a postdoctoral fellow and became Staff Scientist in 2012. He is assistant professor at KI (MTC) and SciLifeLab Fellow since 2016.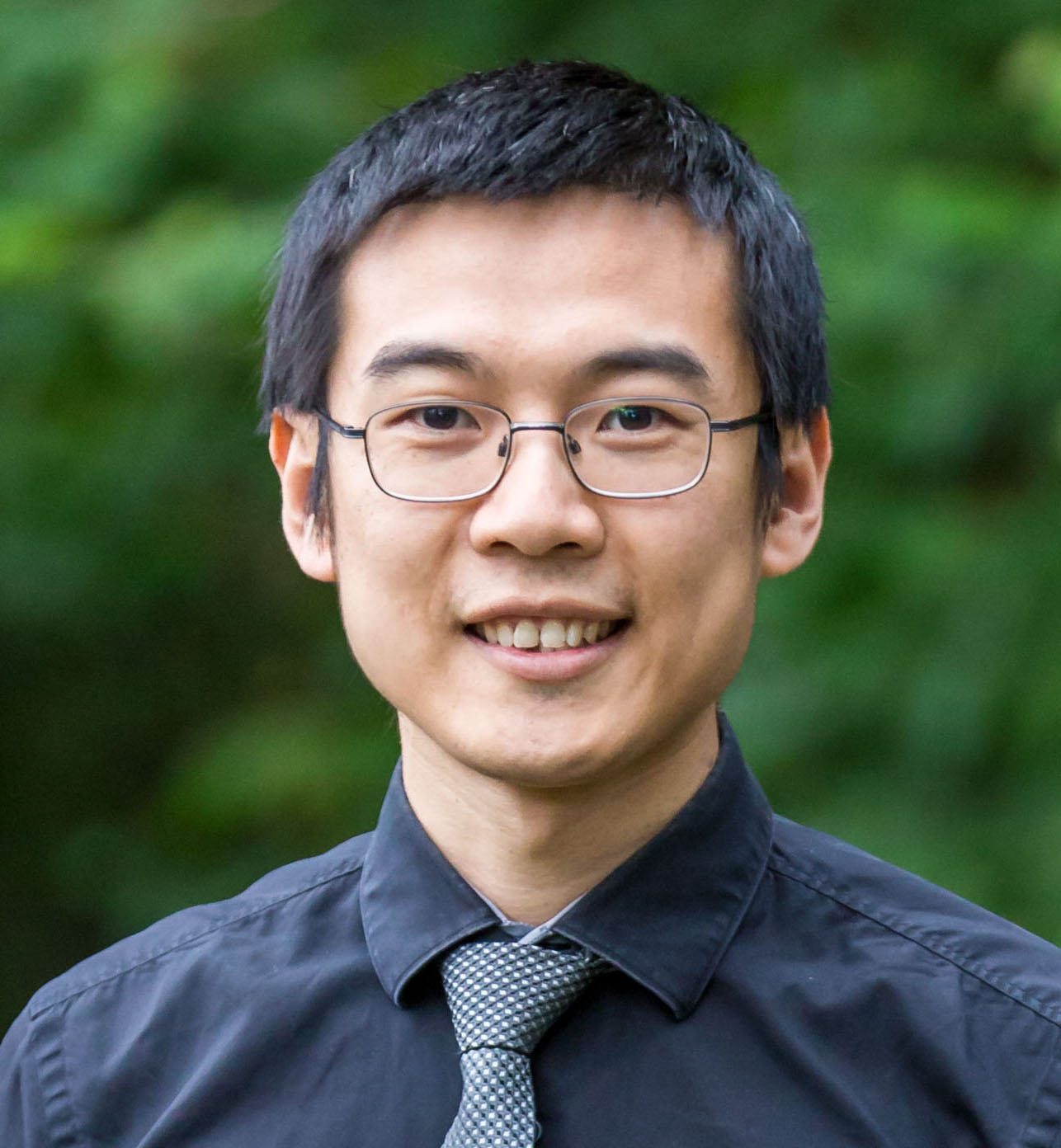 Bingnan Li studied in Shandong University (China). In 2012 he joined Karolinska Institutet where he obtained his PhD. He joined our lab in 2016.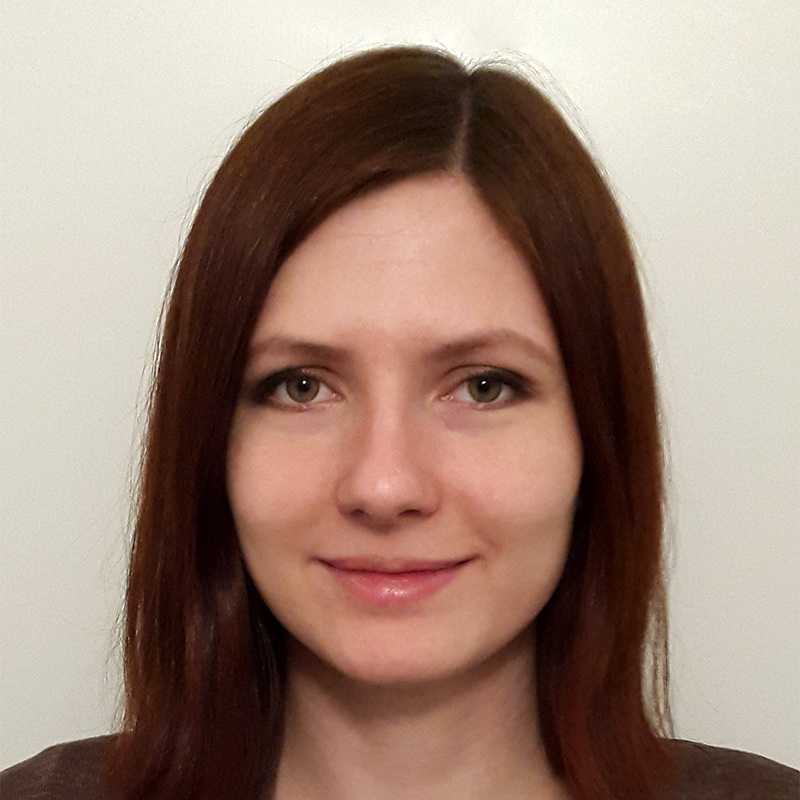 Alisa Alekseenko
PhD student
Alisa obtained a Master Degree in Biochemistry and Bachelor degree in Chemistry at Stockholm University. She joined our lab in Sep 2016.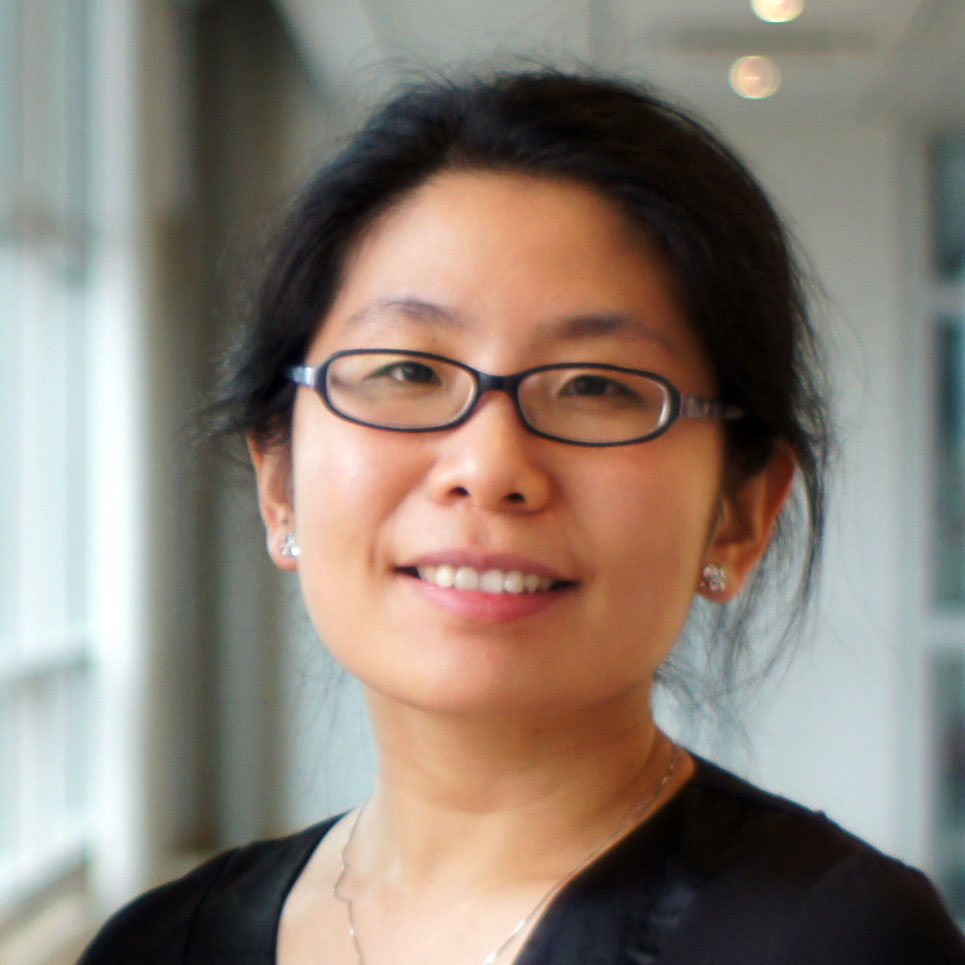 Jingwen Wang, PhD
PostDoc
Jingwen Wang studied Bioinformatics in Tongji University (China) and Stockholm University. She obtained her PhD in Karolinska Institutet. She joined our lab in 2017.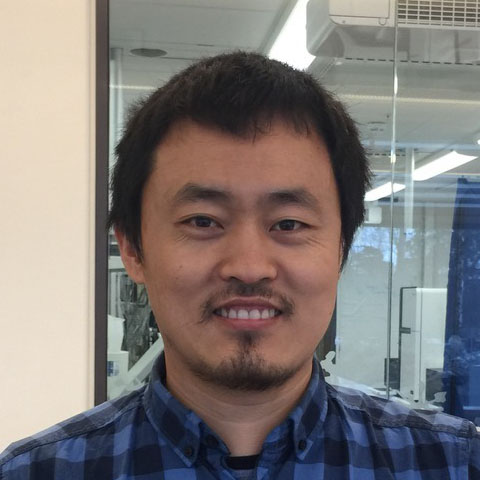 Xiushan Yin, PhD
Senior Research Specialist
Xiushan obtained his PhD in Cell Biology at the Beijing Institute of Radiation Medicine. He did his PostDoc at EMBL (Heidelberg) and worked as Senior Scientist at the University Clinic of Cologne and at the Max-Delbrück Center Berlin. He joined the lab in 2017.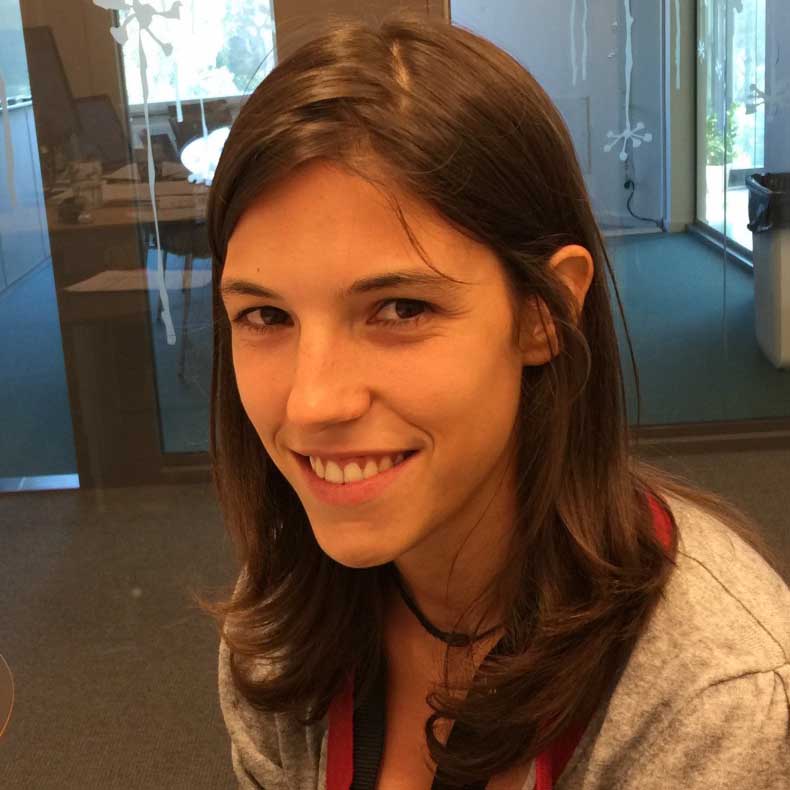 Yerma Pareja
PhD student candidate
Yerma obtained a Master degree and Bachelor in Biomedicine by the University of Seville (Spain). She joined our lab on Sep 2017.
Funding
We thank the suport that makes possible our research.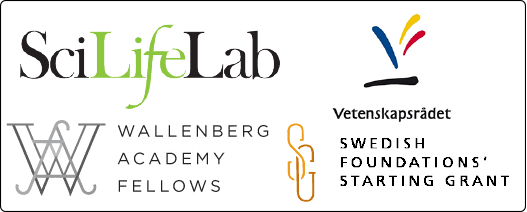 Latest news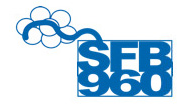 It would be a pleasure to present our work in the upcoming conference The Biology of RNA-Protein Complexes (October 11th-14th, Regensburg, Germany). For those of you interested in RNA biology this conference provides an impressive program. Registration works on a first-come, first-served basis, and  closes on July 31st at midnight CET. Looking forward for a great meeting!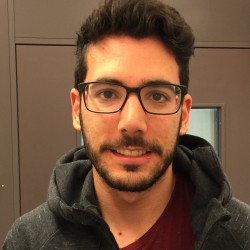 We welcome Abel Cuevas to our lab. He is a visiting PhD student from the University of Jaen (Spain). He will stay with us for 3 months in the context of our collaboration with Prof. Francisco Navarro group.
Previous
Next