TEAM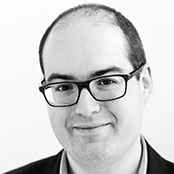 Vicent Pelechano, PhD
Group Leader
Vicent studied Biochemistry at the University of Valencia (Spain) where he also obtained a PhD. He joined EMBL (Germany) in 2009 as a postdoctoral fellow and became Staff Scientist in 2012. He is assistant professor at KI (MTC) and SciLifeLab Fellow since 2016.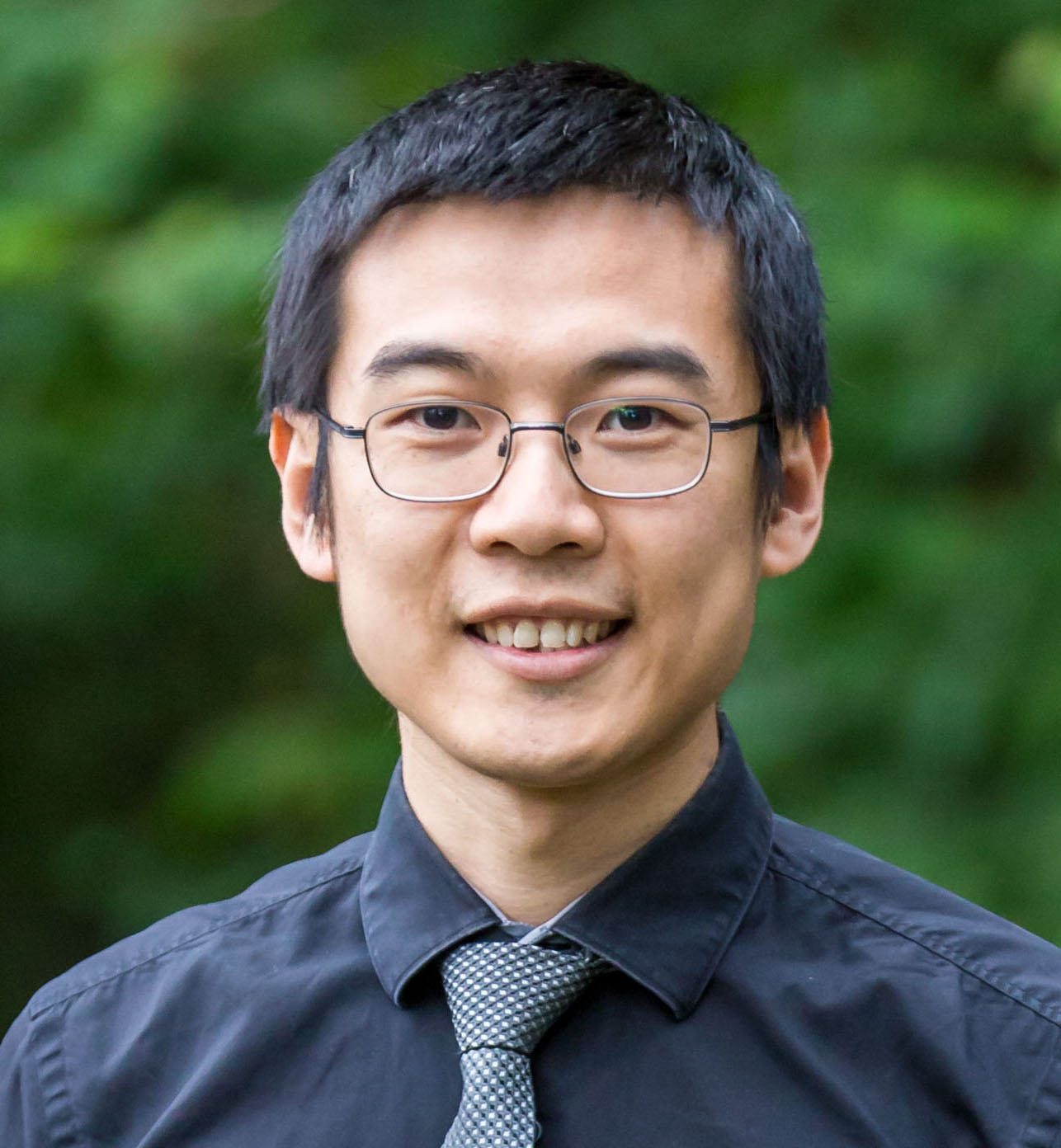 Bingnan Li studied in Shandong University (China). In 2012 he joined Karolinska Institutet where he obtained his PhD. He joined our lab in 2016.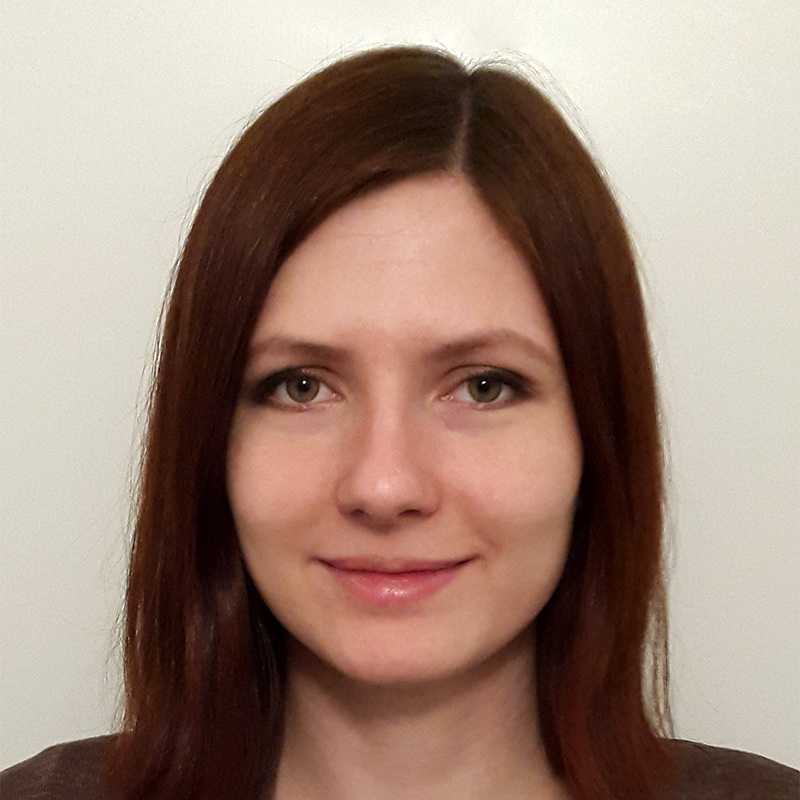 Alisa Alekseenko
PhD student
Alisa obtained a Master Degree in Biochemistry and Bachelor degree in Chemistry at Stockholm University. She joined our lab in Sep 2016.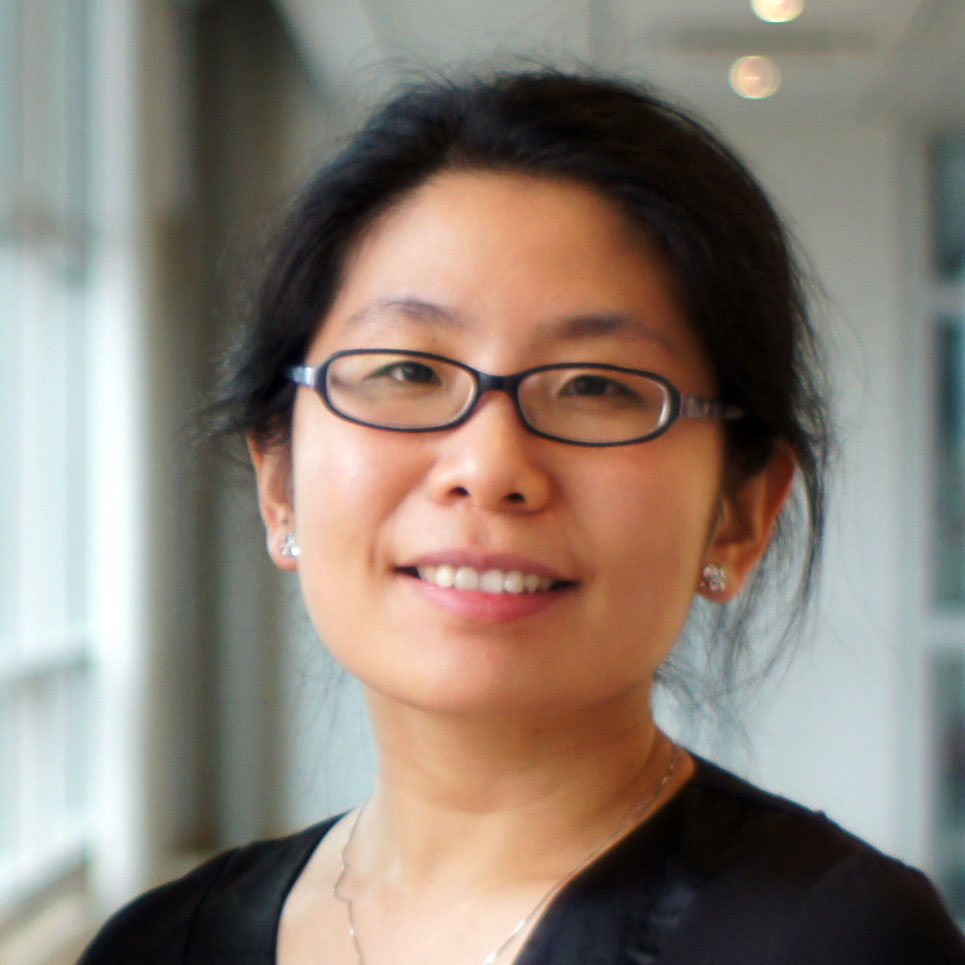 Jingwen Wang, PhD
PostDoc
Jingwen Wang studied Bioinformatics in Tongji University (China) and Stockholm University. She obtained her PhD in Karolinska Institutet. She joined our lab in 2017.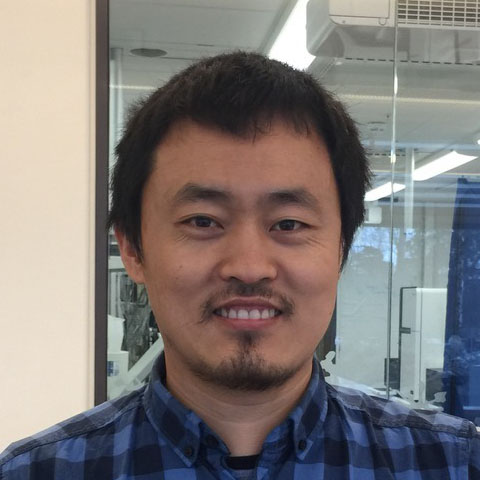 Xiushan Yin, PhD
Senior Research Specialist
Xiushan obtained his PhD in Cell Biology at the Beijing Institute of Radiation Medicine. He did his PostDoc at EMBL (Heidelberg) and worked as Senior Scientist at the University Clinic of Cologne and at the Max-Delbrück Center Berlin. He joined the lab in 2017.
Funding
We thank the suport that makes possible our research.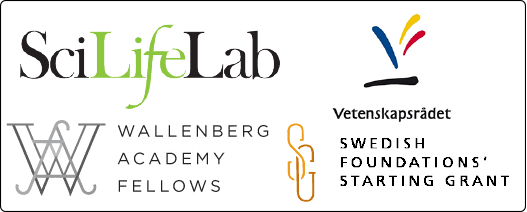 Latest news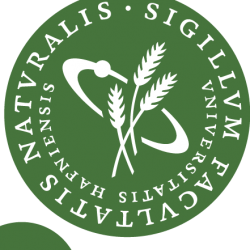 Our collaborator Sebastian Marquardt has two exciting postdoc and PhD opportunities in the research area "Non-coding Transcription" in his lab at the University of Copenhagen. Further information is provided through these links: · PhD fellow in Non-coding Transcription · Postdoc in Non-coding Transcription Application deadline 15th June 2017.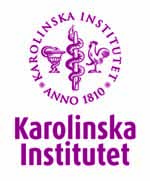 Our colleagues Anita Göndör and Rolf Ohlsson are looking for a postdoctoral fellow in Bioinformatics. Please find the detailed description of the position here. Deadline 24th April 2017.
Previous
Next