TEAM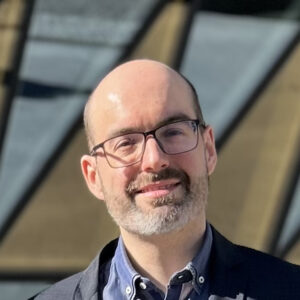 Vicent Pelechano, PhD
Associate Professor.
Vicent studied Biochemistry at the University of Valencia (Spain) where he also obtained a PhD. He joined EMBL (Germany) in 2009 as a postdoctoral fellow and became Staff Scientist. He is group leaderat KI (MTC) since 2016 and SciLifeLab and Wallenberg Academy Fellow.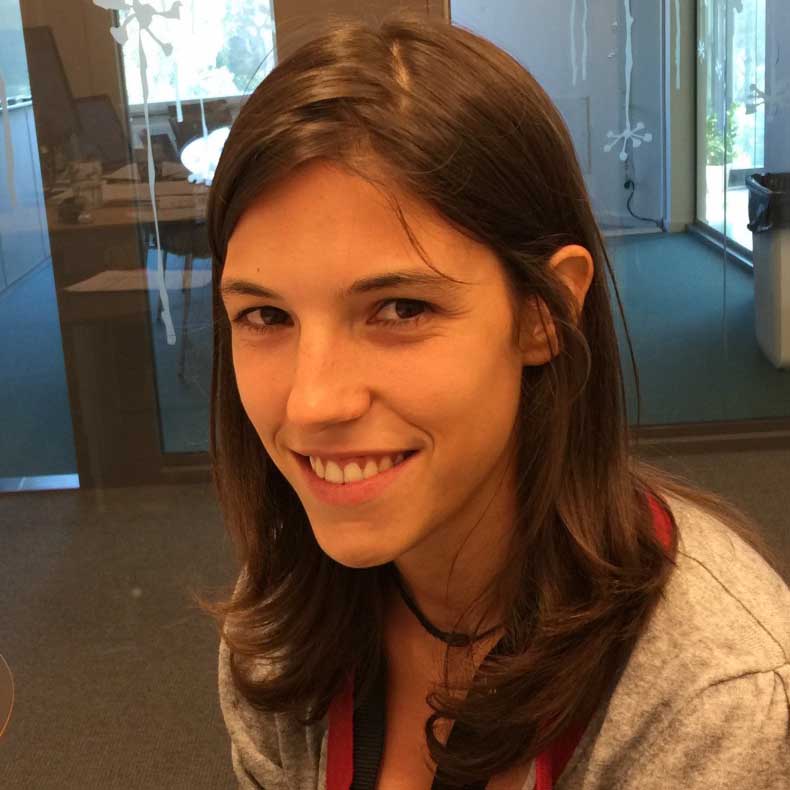 Yerma obtained a Master degree and Bachelor in Biomedicine by the University of Seville (Spain). She joined our lab on Sep 2017.
Yujie obtained a Bachelor and a Master degree in Viticulture and Enology at the Northwest A&F University (Shaanxi). She joined our lab in Oct 2017.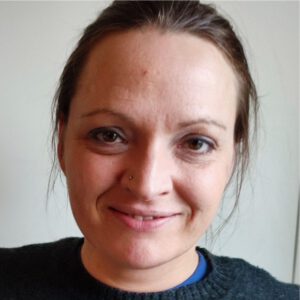 Susanne Huch, PhD
Researc Specialist
Susanne worked as research specialist at the Universities of Heidelberg, Arizona and Umeå. She obtained her PhD in at Umeå University. She joined our team in 2017.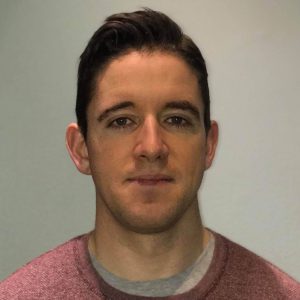 Donal Barrett
PhD student and Resear Technician
Donal studied Sport Sciences and Nutrition at the University of Limerick (Ireland) and Stockholm. He specialized on Molecular Biology at Umeå University, Stockholm University and Karolinska Institutet. He joined our team on 2018 as Reseach Technician and in 2022 as PhD student.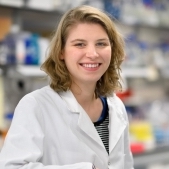 Eva studied at the Technical University Delft and Leiden University. She did her Phd in 2019 (Netherlands Cancer Institute). She joined our lab in 2019.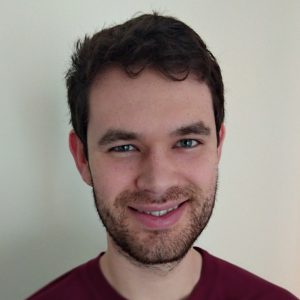 Ryan studied at the University of Birmingham. He did his Phd in 2018 (Babraham Institute, University of Cambridge). He joined our lab in 2019.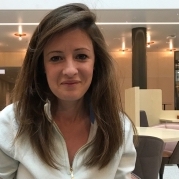 Irene obtained a BA at Hunter College (NY, USA) and a MD at Oradea (Romania). She worked as junior bioinformatician at NIH, Cornell and Karolinska. She joined our lab in July 2020.
Guido Baselli, PhD
PostDoc
Guido studied at the University of Milan and obtained a Phd in Clinical and Experimental Medicine in 2020. He joined our lab in 2021.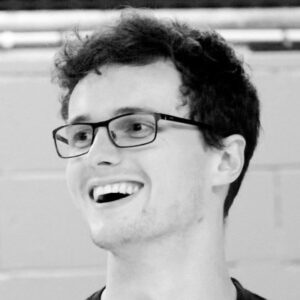 Marcel Tarbier, PhD
PostDoc
Marcel studied Biology at Dresden University of Technology and Bioinformatics and Systems Biology at Freiburg University. In 2021 he obtained his PhD in Molecular Bioscience (single-cell genomics) at Stockholm University, and joined our lab.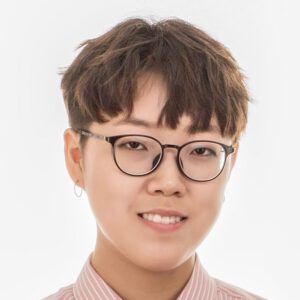 Honglian Liu
Research Assistant
Honglian obtained a Bachelor degree at the China Agricultural University in Beijing, and a Master in Molecular Biology from the University of Gothenburg.She Joined our lab in 2022.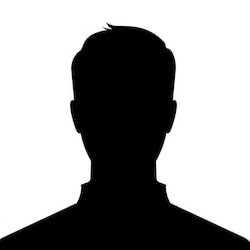 Paulius Baltrusis, PhD
Research Technician
Paulius obtained his PhD in 2022 from the University of Uppsala. His work focus on the development ofclinical genomic applications. He joined our lab in 2022.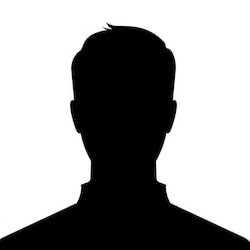 Adriana Carvajal Jimenez
Research Technician
Adriana holds a MSc Translational Medical Sciences by the University of Glasgow (UK) and a S Bachelor degree in Microbiology and Clinical Chemistry (University of Costa Rica). Her work focus on the development ofclinical genomic applications. She joined our lab in 2023.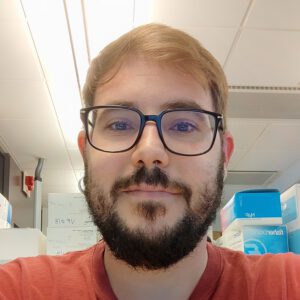 Santo obtained his Bachelor and PhD degree in in Biochemistry, Molecular Biology and Biomedicine at the Universitat Autonomy de Barcelona in 2022. His work focus on the use of genetic engineering to study the crosstalk between the metabolite and gene expression. He joined our lab in 2023.
——————– Affiliated ——————–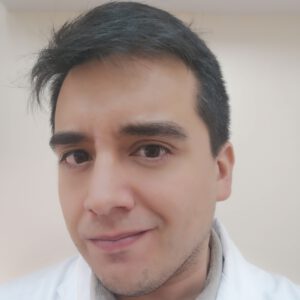 Eduardo Sagredo, PhD
PostDoc – SU
Eduardo studied at La Frontera University, Temuco. He did his Phd in 2018 (University of Chile). He is affiliated to the Visa (SU) lab and collaborates with us as part of the SciLifeLab-SU program.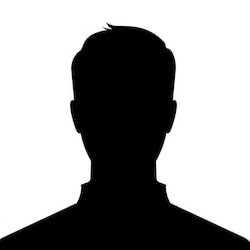 Mandy Meijer, PhD
PostDoc – MDC Berlin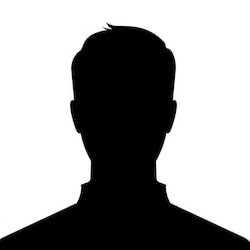 Weronika Danecka
PhD student – University of Edinburgh
Weronika Danecka is a PhD student on the MRC Precision medicine DTP. Main supervisor: Dr. Edward Wallace. https://ewallace.github.io
Funding
We thank the suport that makes possible our research.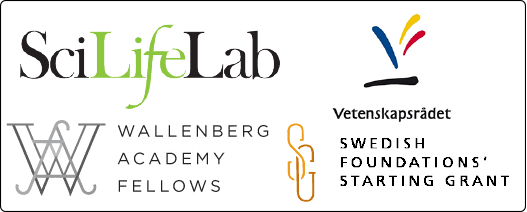 Latest news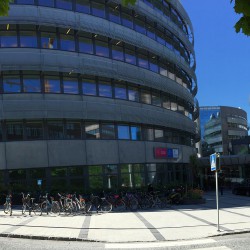 We have an open postdoctoral position in single-cell RNA biology. The available postdoctoral position concerns developing and applying novel genomic approaches to study RNA-protein interaction and subcellular localization at single-cell level. The candidate will focus on investigating how translation and mRNA stability are regulated, and how the disruption of those processes across cells alter cellular phenotypes in health and disease.
Deadline 10 March 2023
Read more about Postdoctoral position in single-cell RNA biology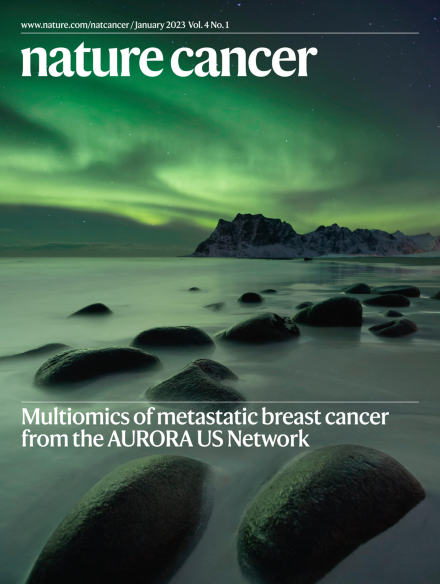 A great manuscript led by our collaborators from the Fendt Lab showing how targeting palmitate processing inhibits breast cancer-derived lung metastasis.
Previous
Next