TEAM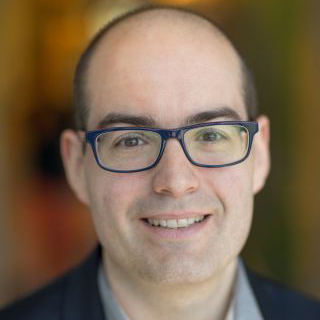 Vicent Pelechano, PhD
Group Leader
Vicent studied Biochemistry at the University of Valencia (Spain) where he also obtained a PhD. He joined EMBL (Germany) in 2009 as a postdoctoral fellow and became Staff Scientist. He is assistant professor at KI (MTC)since 2016 and SciLifeLab and Wallenberg Academy Fellow.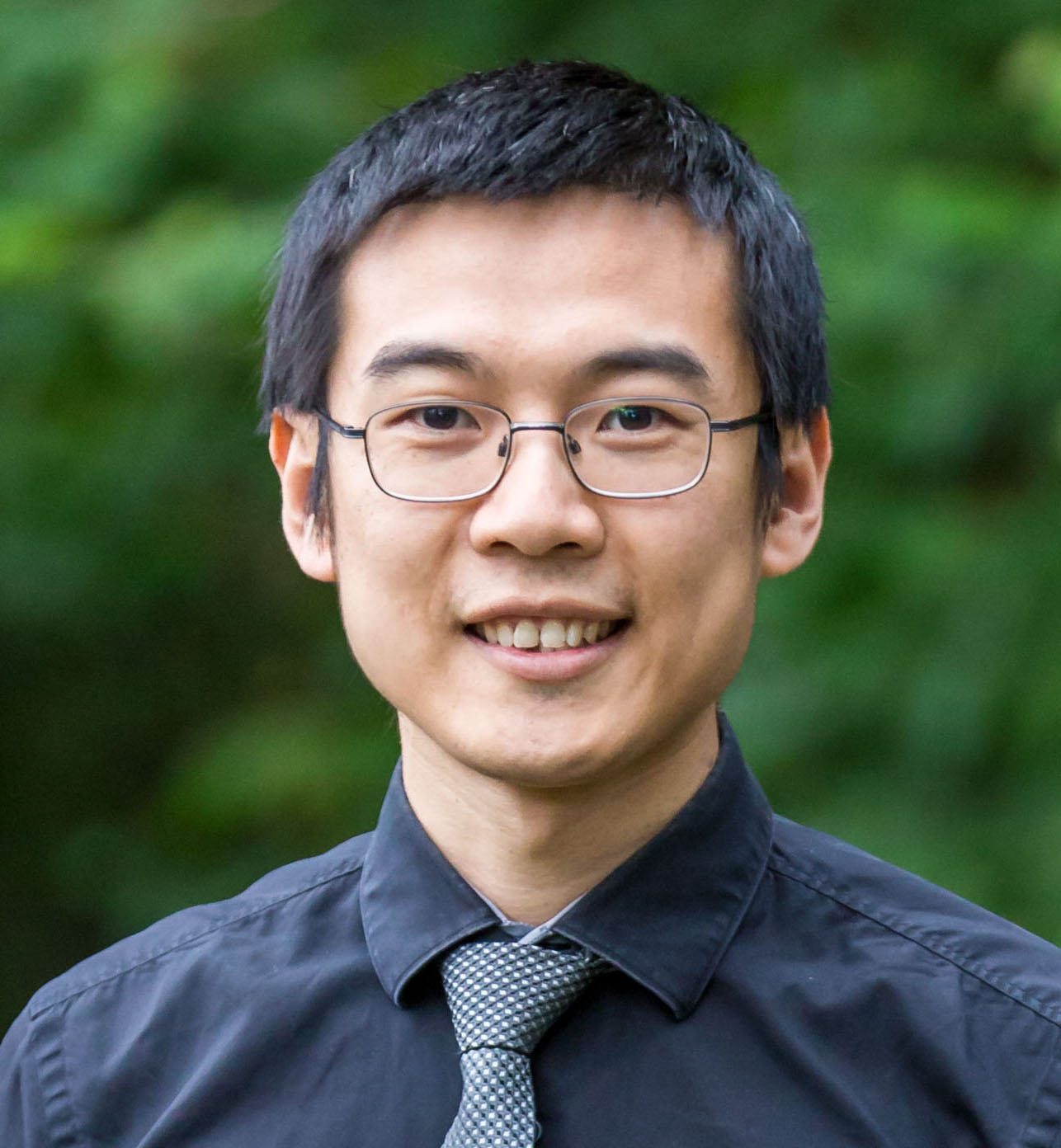 Bingnan Li studied in Shandong University (China). In 2012 he joined Karolinska Institutet where he obtained his PhD. He joined our lab in 2016.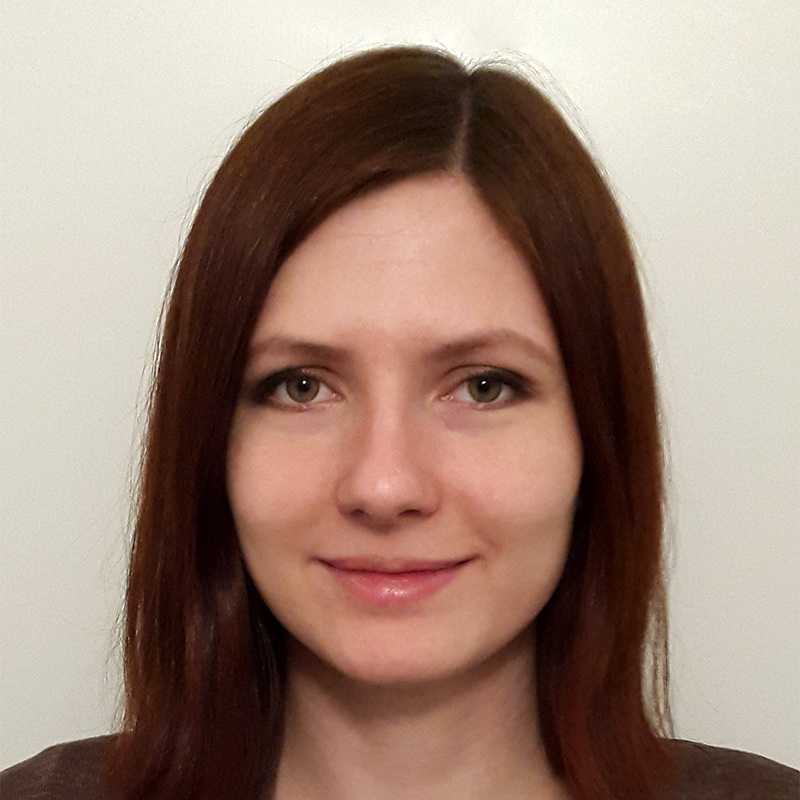 Alisa Alekseenko
PhD student
Alisa obtained a Master Degree in Biochemistry and Bachelor degree in Chemistry at Stockholm University. She joined our lab in Sep 2016.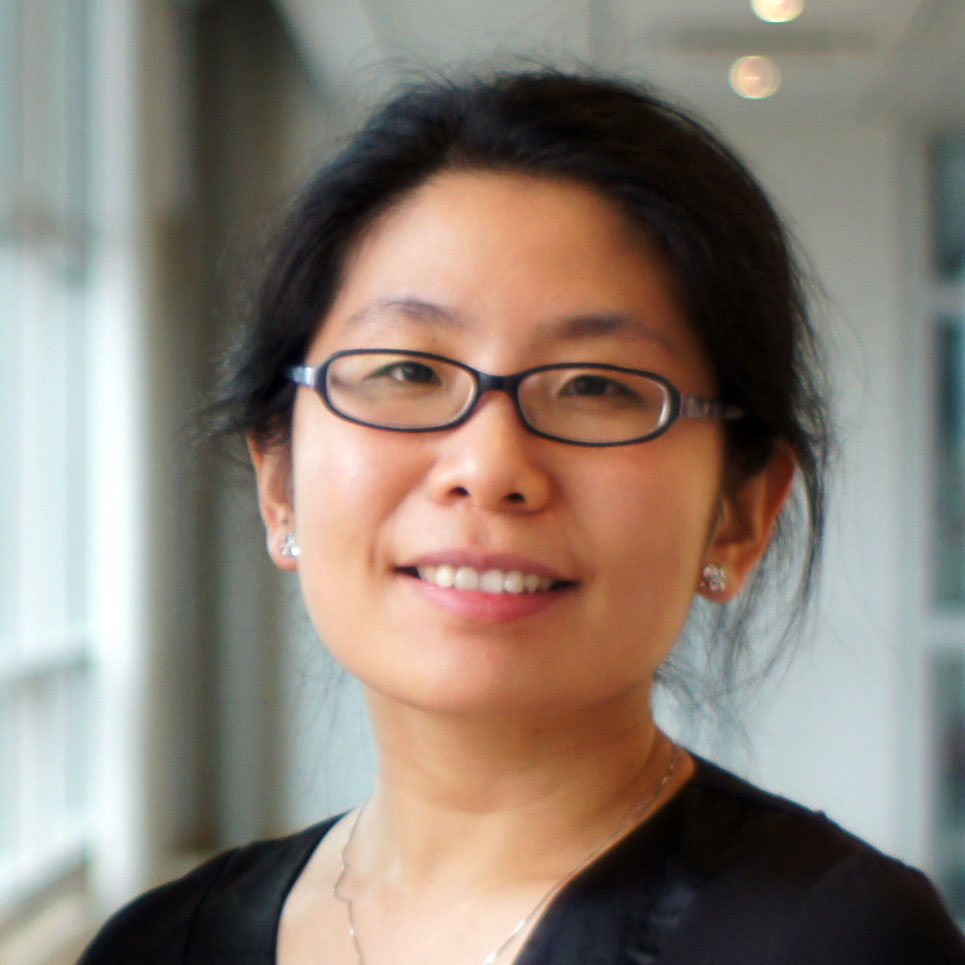 Jingwen Wang studied Bioinformatics in Tongji University (China) and Stockholm University. She obtained her PhD in Karolinska Institutet. She joined our lab in 2017.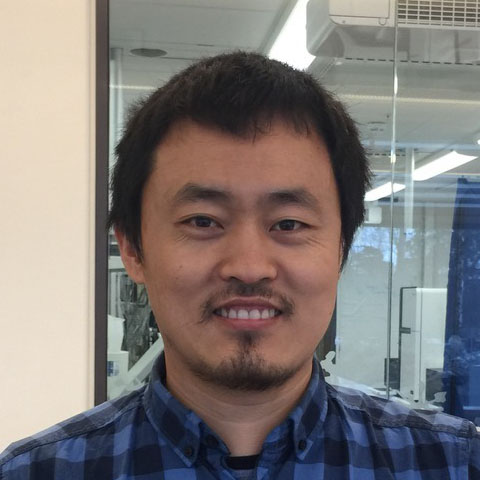 Xiushan Yin, PhD
Senior Research Specialist
Xiushan obtained his PhD in Beijing Institute . He worked as Senior Scientist at EMBL the University Clinic of Cologne and at the Max-Delbrück Center Berlin. He joined the lab in 2017. He leads his own group at Shenyang University of Chemical Technology since 2018.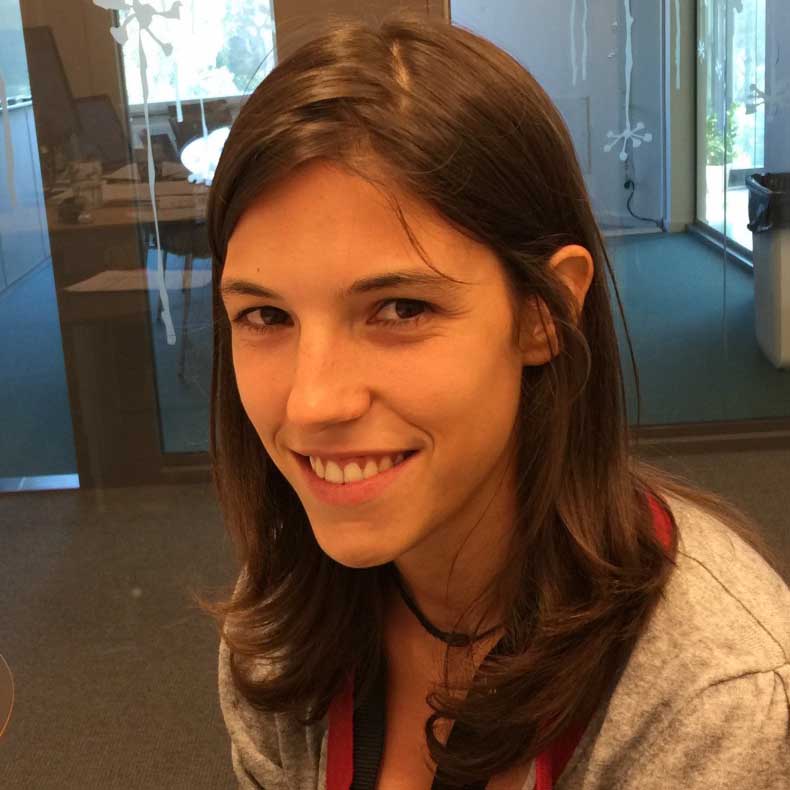 Yerma obtained a Master degree and Bachelor in Biomedicine by the University of Seville (Spain). She joined our lab on Sep 2017.
Yujie obtained a Bachelor and a Master degree in Viticulture and Enology at the Northwest A&F University (Shaanxi). She joined our lab in Oct 2017.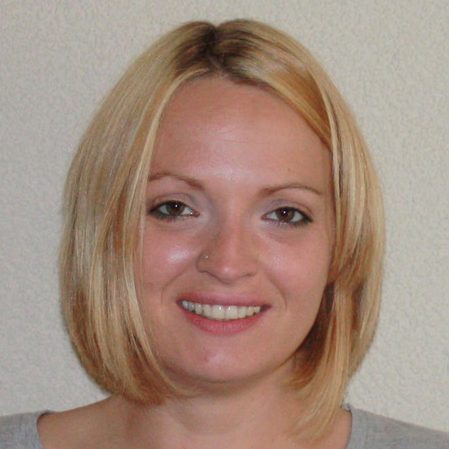 Susanne worked as research specialist at the Universities of Heidelberg, Arizona and Umeå. She obtained her PhD in at Umeå University. She joined our team in 2017.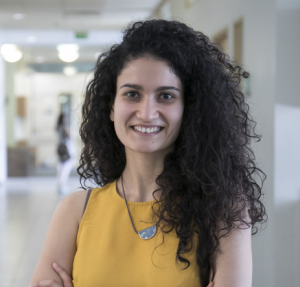 Lilit Nersisyan, PhD
PostDoc
Lilit studied Biotechnology and computer Sciences in Yerevan (Armenia). She obtained her Phd in 2017 (Leipzig Germany & Yerevan Armenia). She joined our lab in 2018.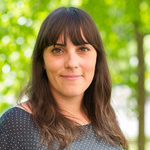 Sueli Marques, PhD
Senior Lab Manager
Sueli obtained her PhD at the University of Coimbra (Portugal) in 2012. She performed her post-doctoral work at Karolinska Institutet on the field of neurobiology using epigenetics and single-cell approaches. She joined our team in 2018.
Funding
We thank the suport that makes possible our research.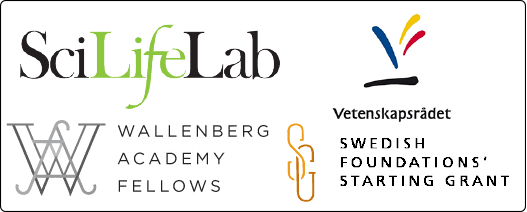 Latest news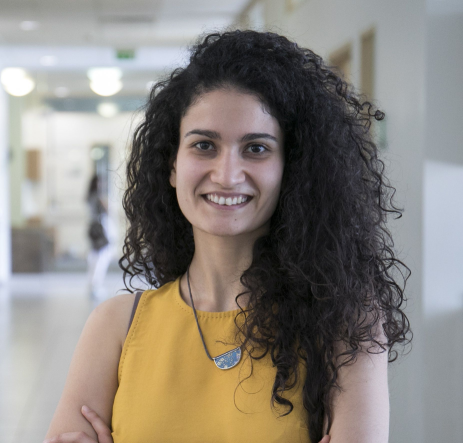 We welcome Lilit Nersisyan to our team.  Lilit is a computational biologist who recently obtained her Phd in Armenia and Germany. She will join or efforts to understand better gene expression, RNA metabolism and ribosome dynamics using novel NGS approaches.

Our collaborator, Dr. Alfredo Castello (University of Oxford) has an open position for a Postdoctoral Research Associate in 'Elucidating The Role of Cellular RNA-binding Proteins in Virus Infection'. Application form here. Deadline Monday 9 July 2018.
Previous
Next