TEAM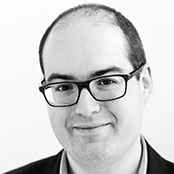 Vicent Pelechano, PhD
Group Leader
Vicent studied Biochemistry at the University of Valencia (Spain) where he also obtained a PhD. He joined EMBL (Germany) in 2009 as a postdoctoral fellow and became Staff Scientist in 2012. He is assistant professor at KI (MTC) and SciLifeLab Fellow since 2016.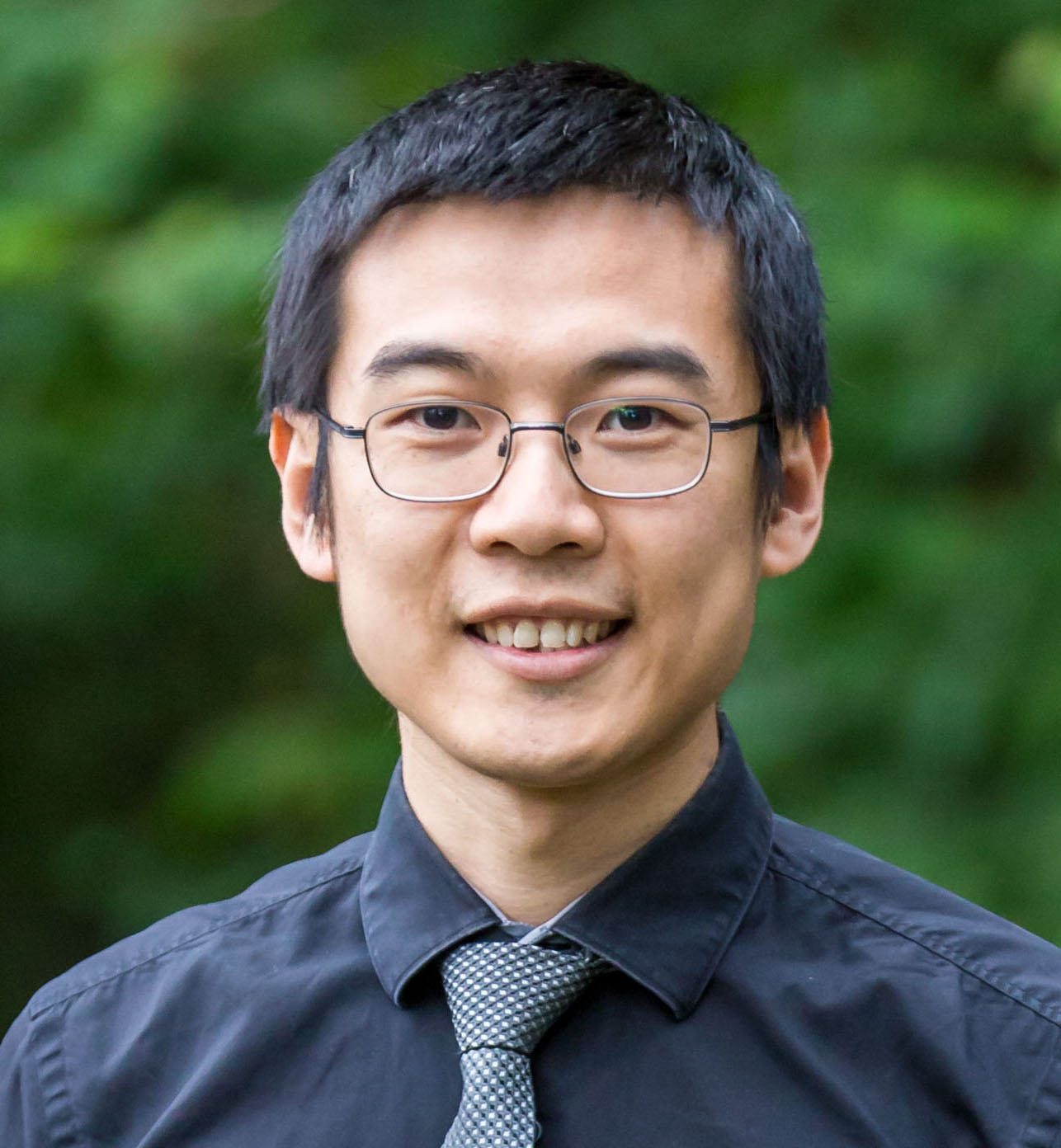 Bingnan Li studied in Shandong University (China). In 2012 he joined Karolinska Institutet where he obtained his PhD. He joined our lab in 2016.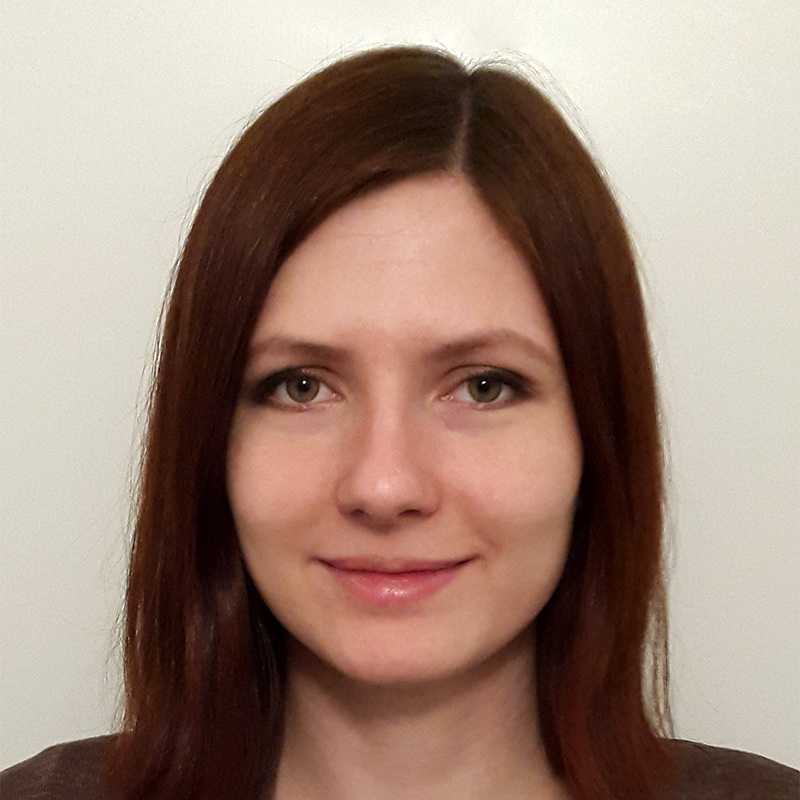 Alisa Alekseenko
PhD student candidate
Alisa obtained a Master Degree in Biochemistry and Bachelor degree in Chemistry at Stockholm University. She joined our lab in Sep 2016.
Funding
We thank the suport that makes possible our research.
Latest news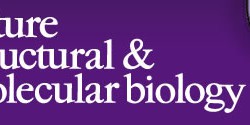 Great collaboration with the Akhtar group. Nice to see this nice paper  out. Functional interplay between MSL1 and CDK7 controls RNA polymerase II Ser5 phosphorylation. Chlamydas et al. Nature Structural & Molecular Biology. 2016  23, 580–589 doi:10.1038/nsmb.3233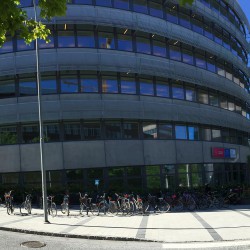 We have currently one postdoctoral positions open for 2016. Please find detailed information and link to the application  system (MyNetwork) following the link below. Application deadline is April 10th. Postdoctoral research fellow in Genomics The available postdoctoral position concerns developing and applying novel genomic and computational approaches to study non-genetic heterogeneity in clonal population of cells. The[…]
Previous
Next